Regular price
$ 155.55 USD
Regular price
Sale price
$ 155.55 USD
Unit price
per
Sale
Sold out
Share
*Hey Friend, tipping is not expected, the price is the price*
Just when the caterpillar thought the world was over, it became a butterfly
Reiki + Sound Bath + Akashic Records Reading Session
What to Expect
In your session you will lay comfortably on a massage table. Pillows and blanket will be available. Dress comfortably. You will remove only your shoes, socks are fine. If unable to lay, seated position is fine as well. *Ask about DISTANCE services as these are just as beneficial.

An Akashic reading is done by asking up to 3 questions. This needs to be done 72 hours before the session and sent to me. As it takes deep meditation for me to gather this information. Please ponder before hand what you would like to ask. These will need to be stated as "what, why or how" and in direct reference to you. Privacy and respect guaranteed.
Techniques Used

1. Reiki, which uses light-to-no touch from head to toe. Think massage without the touch while being in a meditative, relaxed state.

Reiki is a Japanese form of alternative medicine called energy healing. Reiki practitioners use a technique called palm healing or hands-on healing through which a "universal energy" or "life force energy" is said to be transferred through the palms of the practitioner to the patient in order to encourage emotional or physical healing.
Reiki is an energy healing technique that involves a Reiki Master using gentle hand movements to guide the flow of healthy energy through the body to reduce stress and promote healing.
       Benefits of Reiki        -Healthline

Relieves pain, anxiety, and fatigue. According to a review of randomized trials , Reiki may help to reduce pain and anxiety. ...
Treats depression. ...
Enhances quality of life. ...
Boosts mood. ...
May improve some symptoms and conditions
2. Sound healing with crystal singing bowls, tuning forks, drums and/or shakers. This clears and aligns your energy points (Chakras). Blockages stop the healthy flow of energy which disrupts your optimal mind, body and spiritual health.
Sound baths use specific healing frequencies made by various instruments tuned to these sounds. Some practitioners also channel universal energy and/or light language into their practice through their voice.
       Benefits of sound baths include:
Deepening relaxation.
Lowering stress and anxiety.
Improving mood and well-being.
Improving sleep.
Heightening focus and energy.
A feeling of rejuvenation.
Learn more here! Sound Meditation: A Holistic Model to Sound Therapy: Alexandre Tannous at TEDx Brooklyn
Follow in the footsteps of Apple, Microsoft, Google, SoulCycle, The Reuben Museum of Art, Lululemon, Oprah Magazine, Samsung, Lincoln, & many others, who use sound baths, meditation retreats, and other alternative stress-reduction practices to improve the health, wellbeing, and productivity of their employees!
3. An Akashic Record Reading can assist you in your soul healing journey in  several ways. It will help you to:
Identify your soul's core traits that contribute to your human personality,
Better understand your pattern of interactions with others,
Explain troublesome or challenging circumstances,
Recognize any blocks to achieving your goals and highest potential,
Express your Divine nature to create more life satisfaction and fulfillment, and
Find your soul purpose and life path.
The records are typically accessed through a prayer called the Pathway Prayer. The prayer is a vibrational frequency composed of specific sounds that allow one to access the Akashic records.

In theosophy and anthroposophy, the Akashic records are

 

a compendium of all human events, thoughts, words, emotions, and intent ever to have occurred in

 

the past, present, or future. ... Akasha (ākāśa आकाश) is the Sanskrit word for 'aether' or 'atmosphere'.
The client will lay comfortably after their Reiki Session while the information is gathered and written from the Lords of Records.
Additionally, any information gained through spirit will be shared.

Smudging and essential oils will also be used for clearing.

If you are uncomfortable with any of the the above please do not hesitate to communicate that with me. 
Communication & Final Step for Booking
Please email me with a bit about yourself, why you are interested in this session and good times for your session. We can go from there :)
Email: reikiartskk@gmail.com
Text: 225.937.0160
I cannot wait to assist you in a healthy, love & peace filled life. 
Love, KK
Karen Koprowski is a Certified Usui Reiki Master/Teacher. QHHT Practitioner. Sounder. Certified Transformational & Law of Attraction Life Coach. Akashic Reader
Review by Marina✨️
"I have attended several different types of sessions with KK--a few sounds baths in a group setting, as well as an individual reiki session. Karen is a healer, and her approach is very intuitive. Her calm and peaceful vibe is contagious. She plugs into the energy of the room or person and is able to channel positive flow into the room. Her sounds baths are divine. If it is your first time, it might find it somewhat unsettling at the beginning how the sound permeates every cell of your body and the vibrations take over like waves, but quickly you realize that it is not threatening to let go and give into the sound. Once you let go, the sound waves take over and carry you through your journey--it might be visions of the past, or people past, or unexpected thoughts and visions of situations out of nowhere. You may chose to focus on something or someone that needs attention and find a resolution there. You might realize that you need to let go of some old feelings or thought patterns. You might become overwhelmed by the warmth of positive energy and allow it to channel through you like a beam of light. You might not experience any of these things but still come out of the session with a sense of peace and tranquility you have not felt before. It is hard to describe the sensation of your entire body immersed in a sound, but the therapeutic and meditative energy of this experience is universally soothing. 
Her individual reiki session is equally balancing. She used the singing bowls and other instruments during our reiki session as well as some hands-on techniques. She tunes into your body and your 'channel' to scan for clogged energy centers or other obstacles in your energy flow and works to re-calibrate them. I did leave the session feeling calm, balanced, fresh and overall with a sense of well-being. 
I highly recommend KK and her practice to anyone."   
 MEDICAL DISCLAIMER:
Karen Koprowski is not a licensed medical doctor or other formally licensed healthcare professional and does not render medical, psychological, or other professional advice or treatment, nor does she provide or prescribe any medical diagnosis, treatment or medication. Nothing on this website should be construed as healthcare advice. Karen Koprowski encourages you to seek the care of a licensed healthcare professional if you believe such care is required. Karen Koprowski does not promise benefits, claim cures, or guarantee results to be achieved. Karen Koprowski makes no guarantees or warranties related to her service.
View full details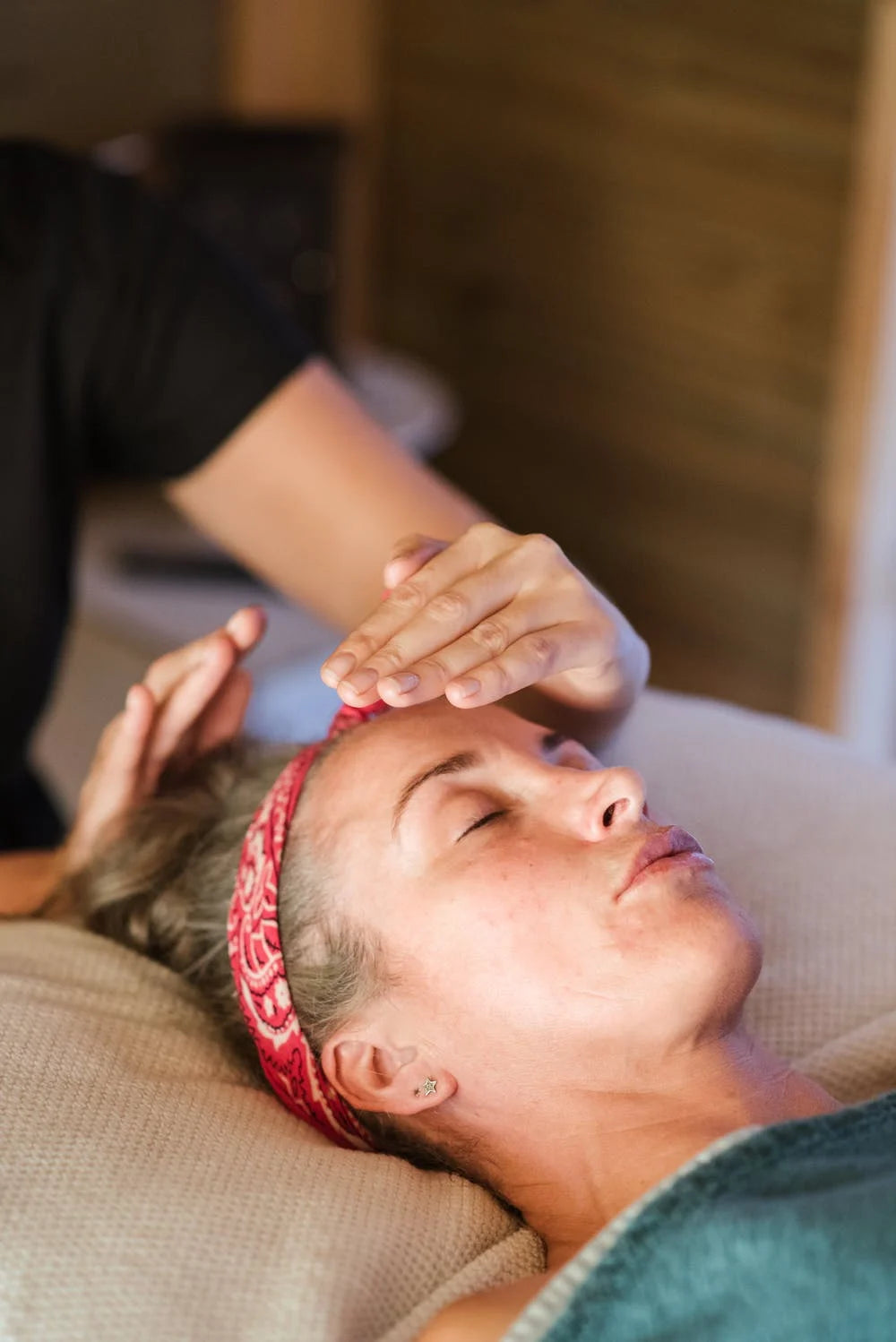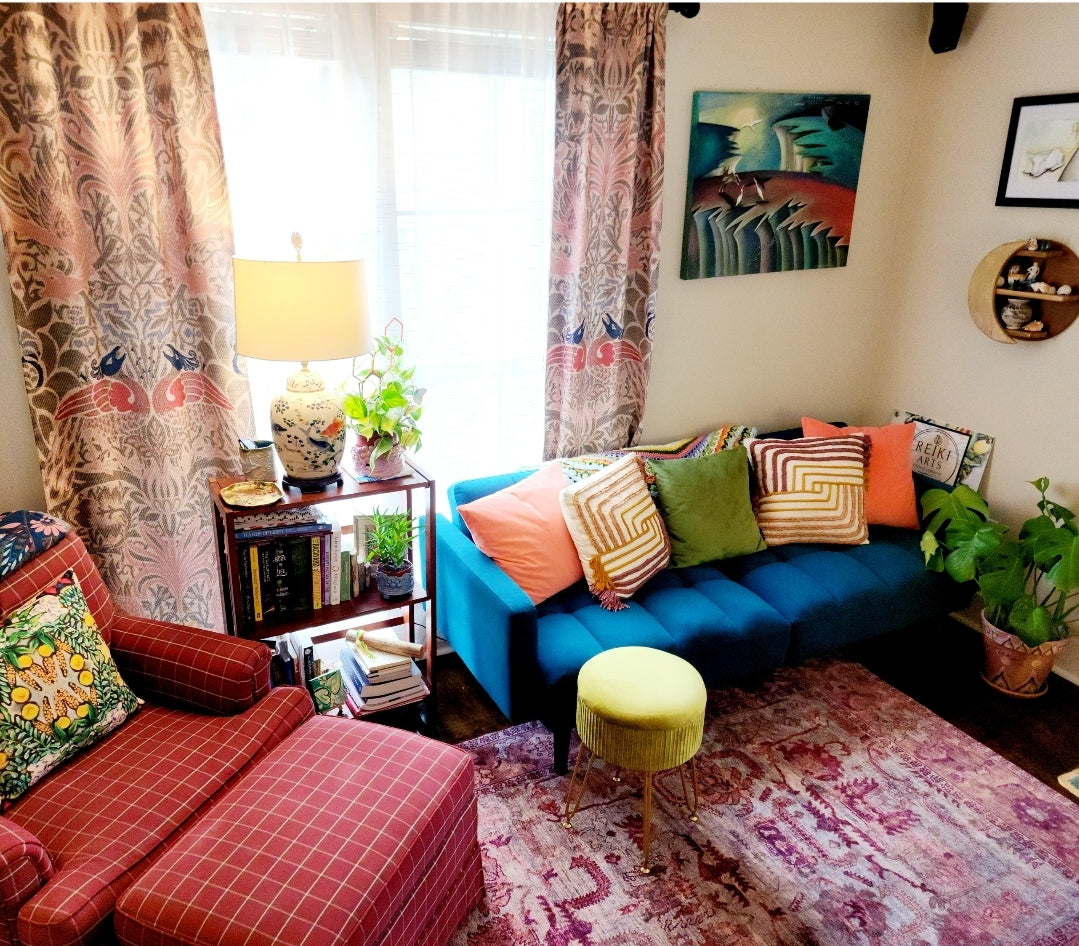 Shipping

Shipping calculated at check-out. Allow 2-3 weeks for delivery please.

Returns

Full returns available within first 30 days of purchase. Item must be in unused state and great condition.

If an item is damaged or breaks within first 30 days please return all beads for full or partial return.

But you're going to love it so much with no issue so this is all gibberish :) All products hand made by me and, I'm a stickler for quality!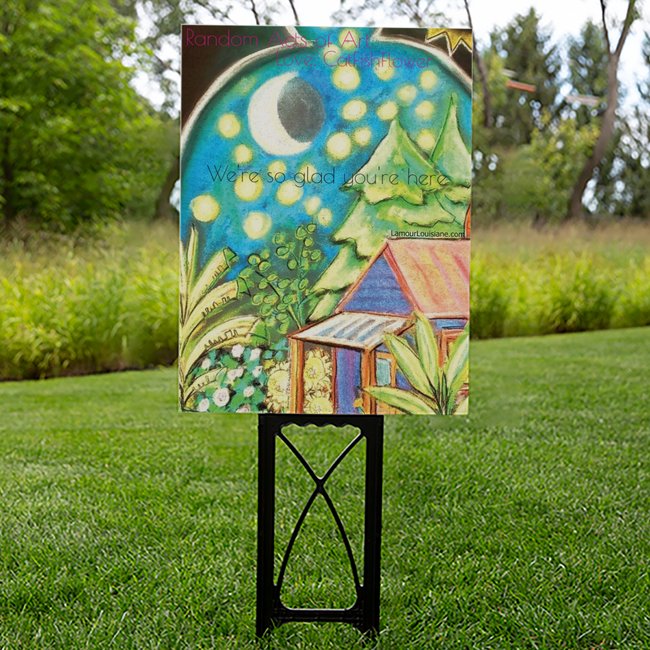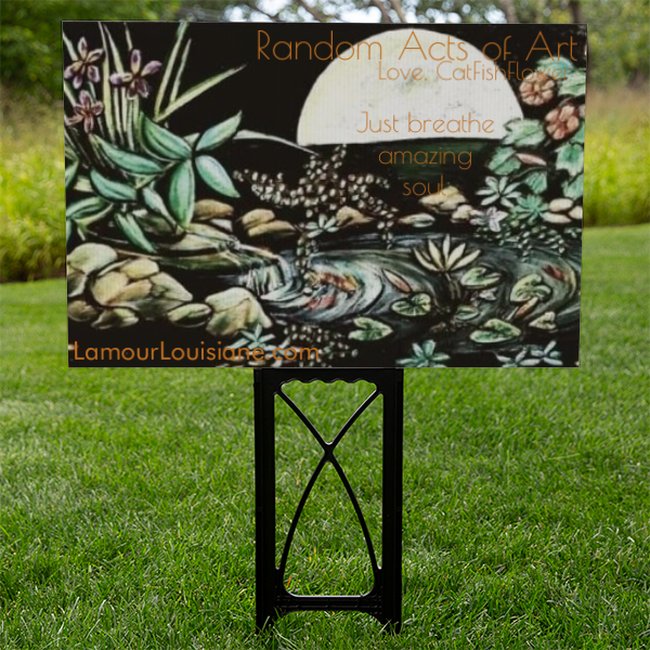 Random Acts of Art is a big deal. Sharing LOVE & BEAUTY in our shared community. We've all had those times when a simple message or gesture meant so much. See how YOU can SPREAD THE LOVE!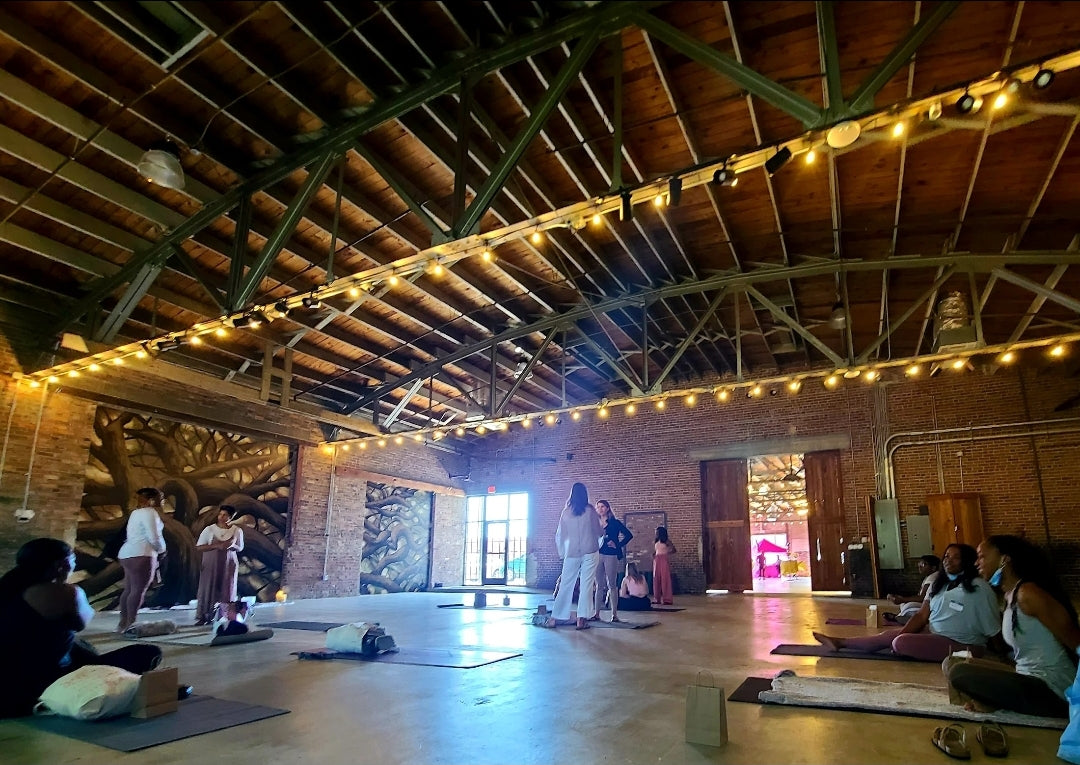 Community Sound Bath
Please join one of my monthly Sound Baths for relaxation, meditation and energy balancing. Using overtone emitting instruments producing Solfeggio frequencies for healing and wellness. These are pay what you can, all are welcome. Bring a mat, pillows, eye mask... whatever makes you comfortable to lay for 45 min. I do ask you remain respectfully quiet as to not disrupt others' Zen :) Upcoming dates